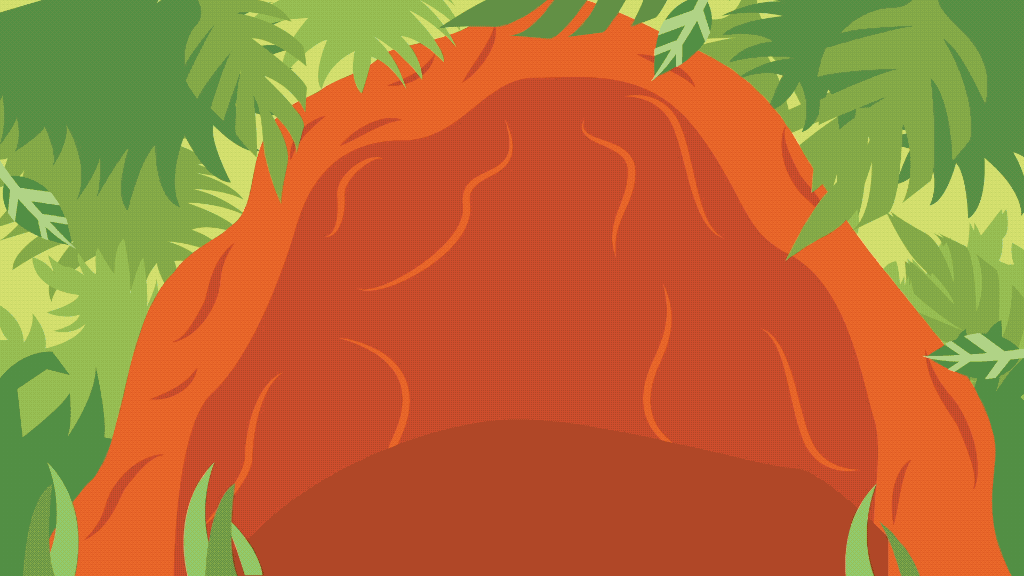 Problem:
The product is good, but people do not know it exists.
Goal:
The main focus is on advertisement, as there is no current campaign for Caveman Cookies. By advertising to a younger audience and their parents simultaneously, the chance of converting new customers is greater.
The game would be able to download anywhere. The game would have a link to the website as well.