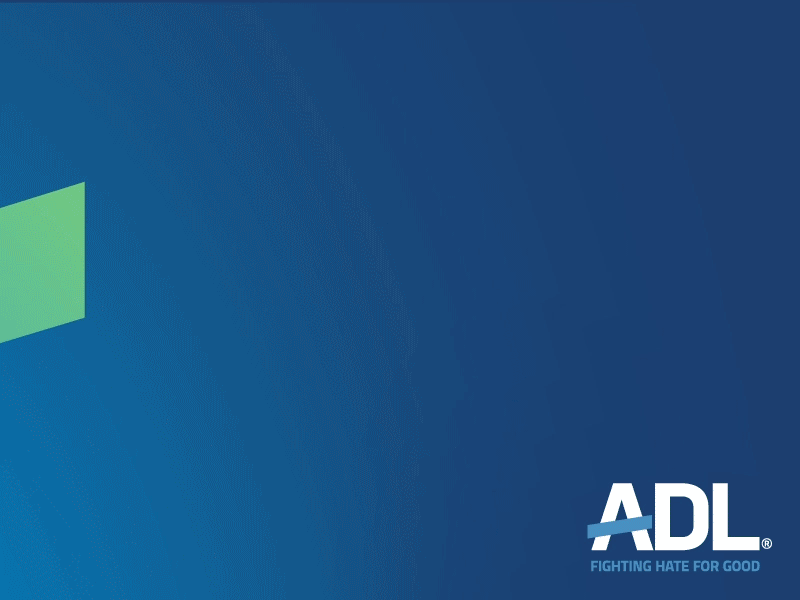 The idea for "11 Actions For 11 Lives" is to honor the lives of the Jews that lost their lives at the Tree of Life synagogue in Pittsburgh, Pennsylvania. ADL also wants people to take 11 actions to remember the dead. Also, what steps to take to help prevent this from happening again. 
This was a post on the ADL website. It's the first thing to see once on the site to show people to take action.
To help spread the word, we designed different formats to post online from Facebook, Twitter, Instagram, etc.